Greenlight Analytical (GLA) is seeking investment funds to complete the development and release of our novel agriculture analyzer, the HarvestIQ.  More information can be found on Gust or contact us here.
Greenlight Analytical (GLA) provides a comprehensive in-house testing technology for growers around the world. We have revolutionized the testing market by eliminating the time consuming, labour intensive, and error prone sample preparation required by traditional devices. We deliver accuracy & performance unheard of in any other in-house technology.
GLA provides a data driven production tool to help optimize harvest & increase revenue by offering actionable insights allowing growers to: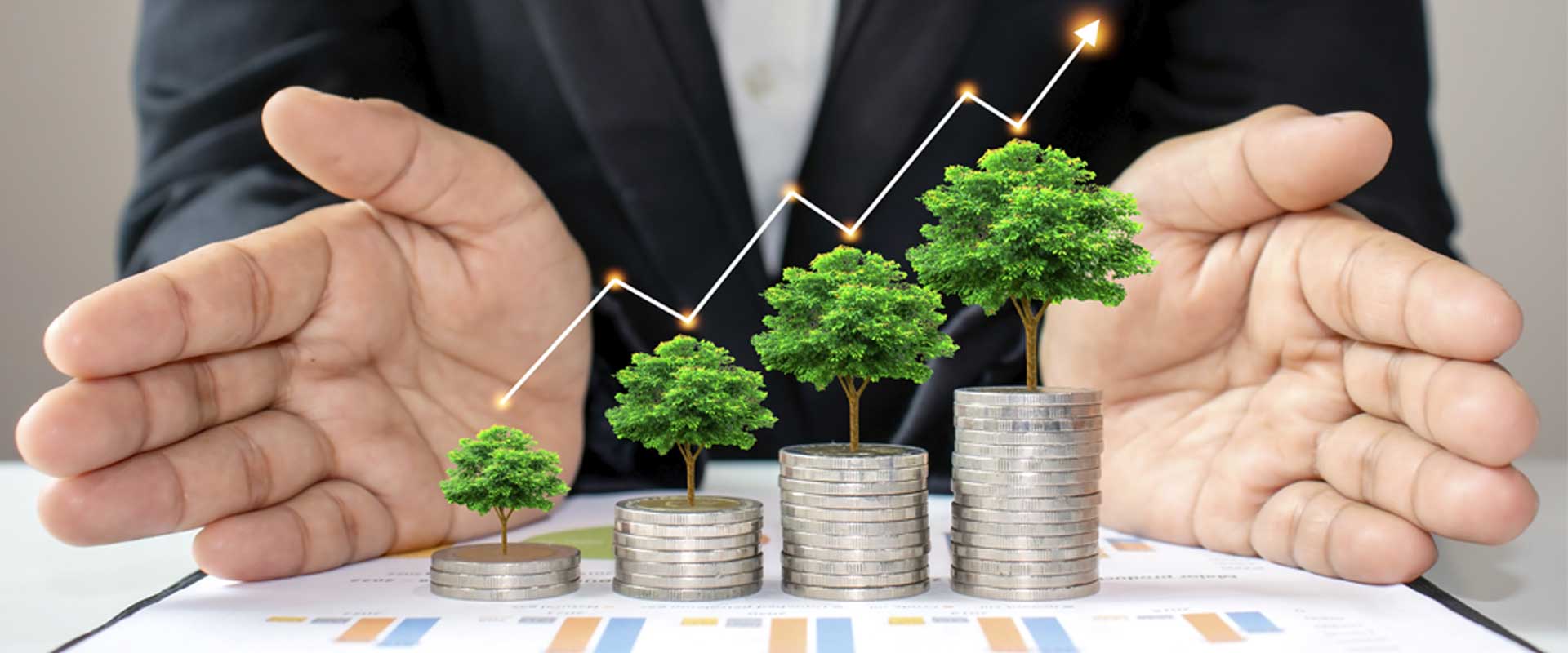 Within 5 years, as cannabis becomes more and more accepted as a traditional recreational product no different that beer, wine, or spirits; customers will become much more sophisticated. There will be a tremendous growth in the number of customers that demand certain effects, experiences, tastes, etc., much like the wine or craft beer industry enjoys today. That will force the industry to focus more on consistency, more emphasis on minor cannabinoids & terpenes. Increased medical use for more targeted afflictions will drive more emphasis on the entourage effect and the need to produce this product consistently.
GLA's bench-top HarvestIQ Analyzer, designed to be used in the grow-room, will allow producers to increase revenue by maximizing THC/CBD potency, and monitor terpenes and flavour compounds to create consistent strains for which customers will pay a premium.
GLA's beach-head market; Cannabis and Derivatives (edibles, drinkables, CBD wellness products); will provide early revenue through sales to Licenced Growers. The value of the cannabis/CBD industry is expected to grow to $5.2B in Canada, and globally to $92.8B, by 2027, with a CAGR of 20%. Recurring revenue will be realized through expanded SaaS based analytics, proprietary data & software licenses, leasing and service & support contracts.

We are revolutionizing vertical farming, precision agriculture, and cannabis production with an affordable, easy-to-use, highly accurate crop analyzer. The HarvestIQ provides easy-to-read, actionable results so you can make real-time course correction, optimizing crop quality, safety, and consistent yields; ultimately mitigating loss and increasing revenue. Our hardware uses the gold-standard in chemical detection (mass spectrometry), and our AI-driven, predictive software offers the information required to nurture high-quality, high-revenue product to meet consumer demands, efficiently and consistently
GLA's HarvestIQ technology is well positioned for the emerging precision and vertical farming markets. With the increasing demand for more food to feed a growing population, in less space and using more sustainable & environmentally friendly techniques, traditional farmers will need more information on their crops as they grow.
These markets are a $10B+ opportunity for GLA and will drive rapid growth. Please use our contact page to get in touch or reach us via Gust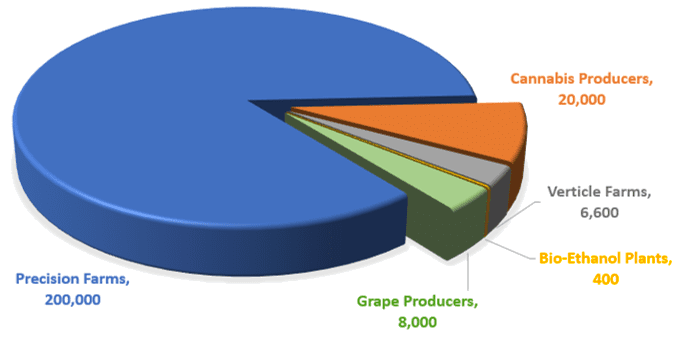 These documents contain "forward-looking information" within the meaning of applicable securities legislation. Forward-looking information is disclosure regarding possible events, conditions or financial performance that is based on assumptions about future economic conditions and courses of action. This forward-looking information is based on current expectations, estimates and assumptions concerning future events and is subject to a number of uncertainties and factors, many of which are outside the company's control, which could cause actual results to differ materially from those described in the forward-looking information. No assurance can be given that any of the events anticipated by the forward-looking information will transpire or occur or, if any of them do so, what benefits will be derived therefrom. Shareholders, potential shareholders, financing institutions and other readers are urged to consider these factors carefully in evaluating the forward-looking information which speak only as of the date made. Except as may be required by law, the company expressly disclaims any intention or obligation to revise or update any forward-looking information and information whether as a result of new information, future events or otherwise.