Greenlight Analytical is revolutionizing vertical farming, precision agriculture, cannabis production, and more with an affordable, easy-to-use, accurate crop analyzer that provides real-time results. Make informed decisions with the HarvestIQ in order to optimize crops for quality, safety, yield, and ultimately a higher revenue. Our hardware and AI-driven software gives growers the information they need to adjust growing conditions in real time to maximize revenue.

Turmoil, price degradation, arable land shortage, & climate change have emphasized the importance of efficiently & consistently grown high-revenue, high-quality products. Even with the exceedingly thorough control of HVAC, lighting, soil treatment, and grow methods, you still don't know what you have until after the post-harvest analysis.

Know Your Grow with the HarvestIQ
GLA introduces an easy-to-use, highly accurate, on-site analyzer that can measure the chemical profile of any plant as it grows. It is now more important than ever to optimize crops for quality, potency, yield, and consistency; allowing you to deliver a higher-quality product. 
By taking the guesswork out of indoor agriculture & cannabis production, the HarvestIQ provides you with the actionable information necessary to adjust the growing environment & nutrients for real-time course correction, providing optimal quality and increased profits.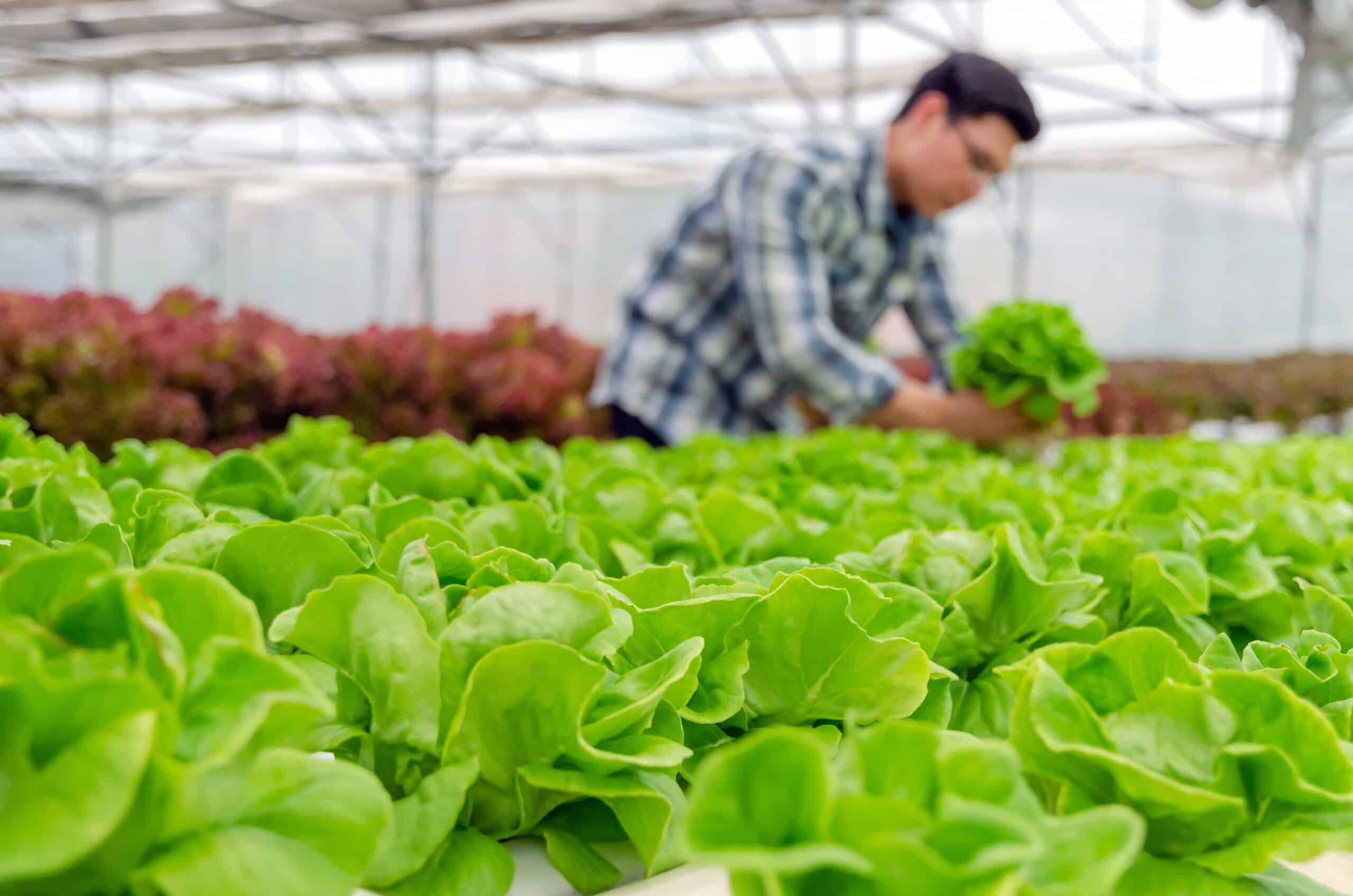 AgTech is important for premium ingredients because it plays a crucial role in various aspects of the ingredient production process, including sourcing, quality control, traceability, and innovation.
Read More »